SPIRIT OF SELF-IMPROVEMENT AND COMMITMENT
Welcome to Neurogenesis Clinic
Neurogenesis Clinic was born out of the need to give a real boost of improvements to public and private health care in the western Costa del Sol of Malaga and provinces.
Neurogenesis Clinic has a multidisciplinary team that works together to achieve maximum autonomy and independence in people with brain damage or neurodevelopmental disorders. The center has facilities and services adapted to the particular needs of our patients.
It has specialists for rehabilitation treatments for patients with neurological and traumatic injuries.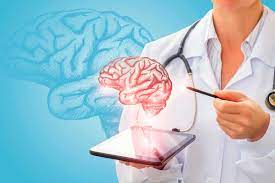 Neurology and Traumatology
Psychologist- Neuropsychologist
Physiotherapist specialized in neurology
Physiotherapist specialized in traumatology and sports physiotherapy
Sports Therapist - Personal Trainer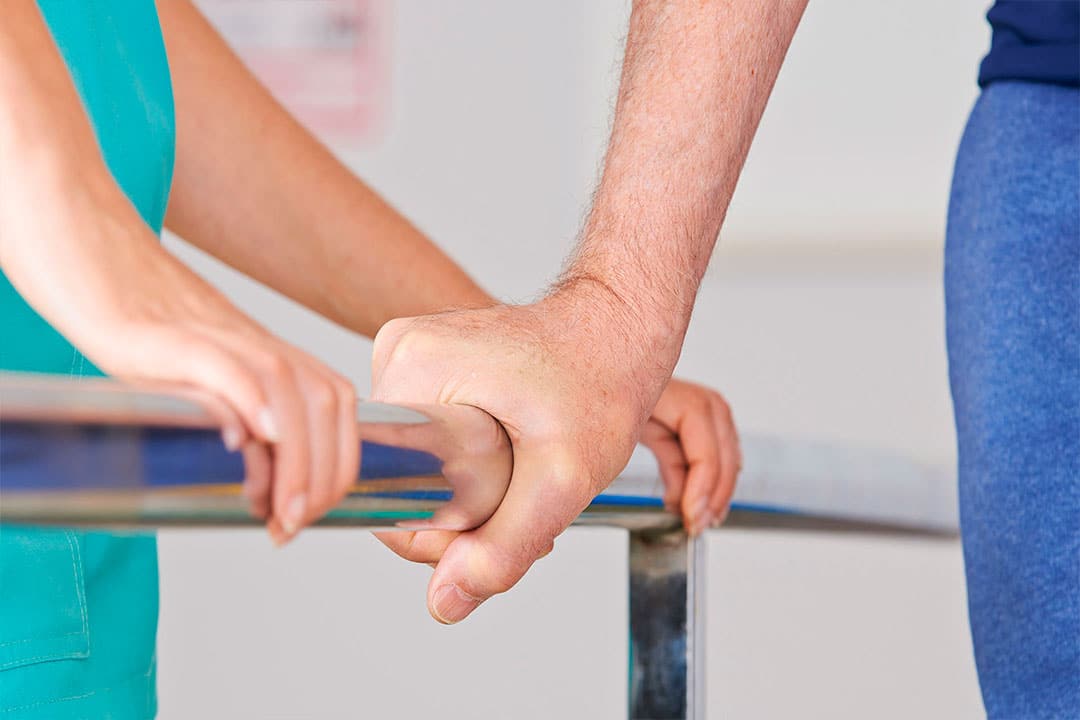 Neurogenesis
The Creation
The clinic is born in Marbella thanks to the story of its founder Miguel Angel Floria
Miguel ist a 40-years-old man who, after suffering a hemorrhagic stroke and spending two months in hospital, has terrible consequences such as a left hemiplegia of his body and a severe aphasia that prevent him from being the same as before.
After a long year of rehabilitation and the difficulties of finding a specialized center, he began to appreciate the importance of neurological rehabilitation for the recovery of any type of neurological disorder or disease.
But there were so many moments lived with people and new friendships with so many different injuries (amputations, traffic accidents, etc.), who find themselves in the same problem of difficulties in finding a good traumatological rehabilitation center after suffering these injuries that Miguel also thought of being able to treat these injuries in the same center, opting for a multidisciplinary center.
This experience has marked Miguel in such a way that it has prompted him to build Neurogenesis Clinic. A neurological and traumatological rehabilitation center that will have all the necessary to help all the people like him or his friends who want to recover their abilities to feel useful again.
Neurogensis Clinic, what started as a personal dream, comes true thanks to an excellent professional team, personally selected, that has supported and bet on a project of great social significance for all
Where patients, both adults and children, will be able to recover from neurological and traumatic problems.
We treat patients who present difficulties affecting physical, cognitive and social development in childhood, adolescence, as well as in adulthood.
We address neurodevelopmental disorders such as autism spectrum disorder (ASD) or attention deficit hyperactivity disorder (ADHD).
In the adult population we work with patients who have suffered an acquired brain injury (ABI) as a consequence of stroke, traumatic brain injury, brain tumor or cerebral anoxia, in addition to all neurological pathologies such as multiple sclerosis, dementia, etc.
Furthermore, we work with treatments for all traumatic problems (amputations, traumatisms, etc.).
The main objective of teh team composed of our specialists in neurorehabilitation is to work daily with the commitment to focus on the needs of each patient and their family by providing a quality service.
Neurogenesis is a clinic that seeks as its objective the spirit of overcoming and commitment from the first day and with the illusion of the maximum recovery of its patients, as well as a service of prevention of diseases with its prevention is essential, that is why it counts and gives importance to the specialty of nutrition.
We have professionals specialized in different branches of rehabilitation and health prevention in order to offer the best for our patients
+(34) 659 73 52 04
+(34) 952 78 85 85
Fill in the contact form or visit us